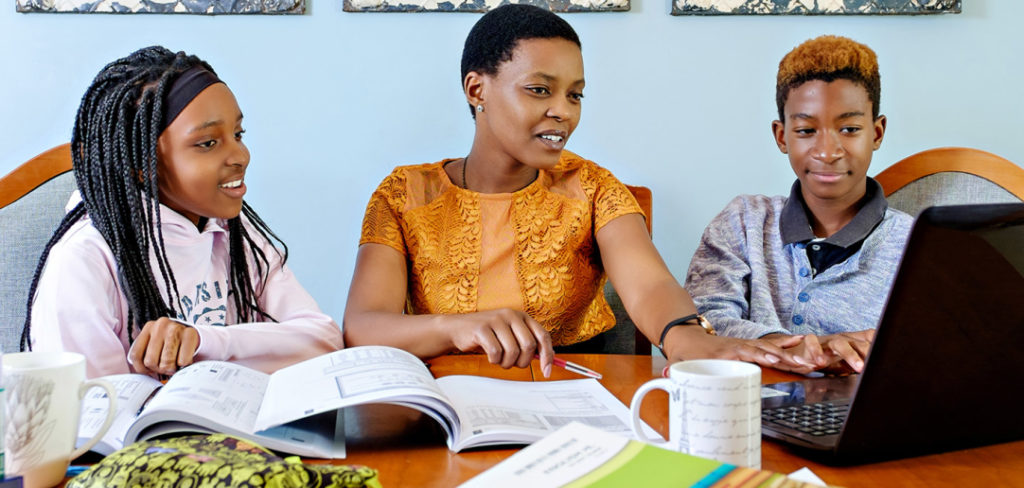 The government has rejected calls for intrusive legislation which would give local authority officials the power to visit the homes of children educated at home to monitor their 'educational, physical and emotional development'.
Speaking at the conclusion of a two-hour debate, Lord Agnew of Oulton, the Parliamentary Under-Secretary of State for Education, reasserted the government's view that local authorities 'already have the tools for the job' of taking appropriate action where it appears that parents are failing in their duty to provide their child with a suitable education.
He also signalled the intention of the Department for Education to publish a draft of revised guidance documents on elective home education for local authorities and for parents, and to consult on them.
Lord Agnew stated:
I reassure parents who educate children at home. We know many of them do this for positive reasons and they do it well. We want that to continue with a minimum of fuss and bureaucracy.'
However, in response to concerns expressed earlier in the debate about some parents withdrawing their children to avoid prosecution for poor school attendance or to prevent their child being excluded (sometimes on the advice of the school itself), the Minister added that:
[I]t also appears increasingly likely that there are parents who are not doing this for positive reasons, may do it only because they see no alternative and would prefer not to be doing it for their children. It is time that we looked to their needs as well.
Of the 12 contributors to the second reading debate, all but one spoke in support of Lord Soley's Home Education (Duty of Local Authorities) Bill. In a complete reversal of the well-established legal principle that responsibility for the education of children rests with parents and not with the state, the Crossbench peer Baroness Deech remarked: 'If I had my way, school education would be compulsory unless parents could prove that they had good reason to avoid it.'
Note of caution
Not all peers were equally dismissive of home education, however. While she supported the general principles of the Bill, the former Education Secretary, Baroness Morris of Yardley, injected a note of caution. She noted:
[W]hile the state is very good at inspecting within a very regulated framework, it is less good at exercising judgment and discretion where people are not absolutely following that framework and regulation but are nevertheless doing a decent job.
Lady Morris urged the House to 'tread warily', lest it 'damage some good provision'. She was anxious to be sensitive to the needs of parents and suggested that the law needed to accommodate 'innovation and quirkiness'.
Probing questions
It fell to the Conservative peer, Lord Lucas, to raise some probing questions about the evidential basis for the Bill. He observed that the data was lacking 'even to identify whether overall we have a problem' and made a plea for more evidence. He further questioned whether the state is equipped to sit in judgment on parents: 'I believe that, by and large, the state does not make better decisions than parents about children. Even if the state knew everything, it still would not make better decisions.'
Lord Lucas argued that those who home educate on principle should not be required to conform to a methodology which may be necessary for the smooth running of a school, but which is unnecessary in a home education setting. He expressed concern that Parliament should 'not seek to regulate away' the freedom of home educators to do things that cannot be done in schools and concluded that a Bill that concentrated on support would be preferable to one that focussed on 'extensive supervision' and punishment.
Copyright © 2018, Family Education Trust-All rights reserved.
Image Courtesy: Impaq Home Educators