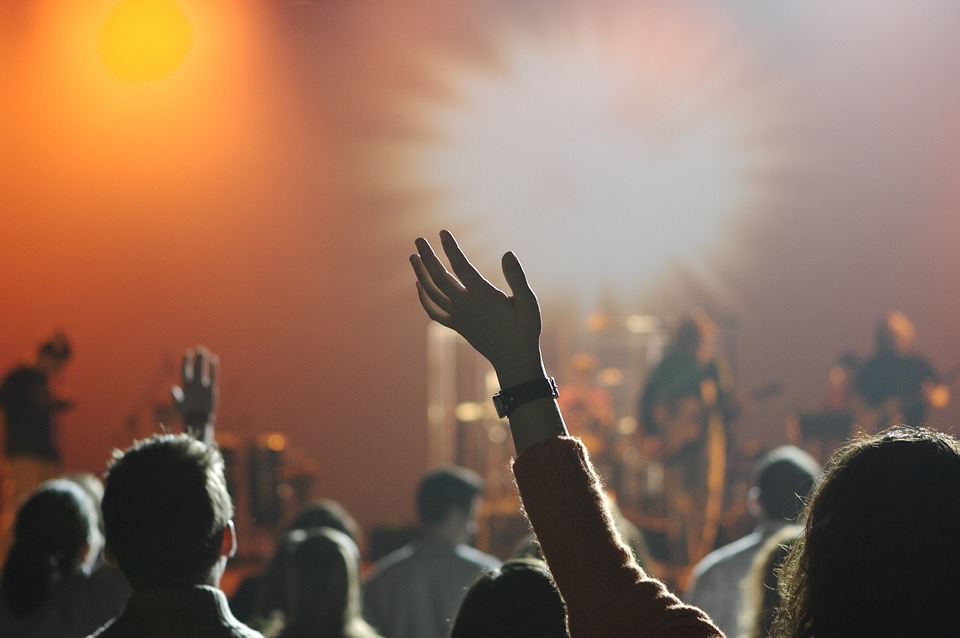 She is a smooth criminal. She is the consort of a sexual addict.  She is chugging the longest train of scandal and lawlessness in history toward the White House.  Box cars overflow with federal crimes, defilement, unexplained deaths, pathological lies, and an insatiable lust for power.  She wants the savagery of late term abortion.  She believes marriage is between a man and anything.
However, the greatest horror resides in the caboose: She will feed and expand the cancer of Obama's policies.  Thus, she will turn up the blood-letting of government spending and doom our children.  Our foreign policy will be one big blazing Benghazi. Our Supreme Court will become a left-wing meat grinder. Obamacare is dead; no mind, she will manage the morgue so the corpse putrefies our health care system indefinitely.
Say you wanted to craft the quintessential anti-Christian candidate. Monger a politician that is the most anti-Bible, anti-church, anti-Israel, anti-God human being on the planet: thy name is Hillary Clinton.
Yet, with all of this, millions of born again, holiness, tongue-talking, Bible-thumping Christians are dutifully and catatonically pulling the lever for her.   She has also said that religious beliefs need to be changed.  Think of that…she would change Christian beliefs and millions of Christians will help her do it.
Maybe you'll do it because you are more feminist, union, or minority than you are Christian.
The article in Dallas Morning News reads: "I am a pro-life Christian woman voting for Hillary."  The author Shannon Dingle says, "So buckle up, y'all. We're in for a ride."  Sadly, I took the ride and it was even murkier by the end than it was at the beginning.
The polls say 80% percent of all African Americans will vote for Hillary.  Thirty-eight million of them live in the U.S. Do you think for a moment, 80% of the black Christians you know are anti-Bible?
We also know that many Christian white women are for Hillary.  Women who listen to Joyce Meyers, women who attend prophetic conferences, women who pray in tongues…yet, still, they will vote Clinton.
One of the biggest reasons for this breathtaking contradiction will shock you: IT IS MODERN PREACHING. Have you even wondered why your pastor is not warning you that we are about to lose our nation forever?  Have you not noticed the blinding contradiction when your pastor says he believes in the Word of God and then tells you to vote for Hillary?
The preaching that allows believers to act in opposition to their faith comes in many packages.  But they all carry these traits.
It teaches there is a higher standard than the Bible.  This comes at you in all kinds of ways. There is the preaching that omits scripture.  There is the preaching that magically mixes opposing ideas so they fit together in blissful repose, i.e. Chrislam.  You don't even notice the teaching is not anchored to the Bible.
The Bible may be diminished by a pastor.  They say things like: "I still revere scripture but the modern mind finds it objectionable so we must downplay it."
Then there are Spirit-filled teachers who imply—or outright say—that personal prophetic words or supernatural encounters trump the Bible.
Is there any wonder millions of Christians sitting under such verbiage lack the moral clarity to do the right thing in this election?
Read more Here
© Copyright 2016,Mario Murillo Ministries
Related posts: