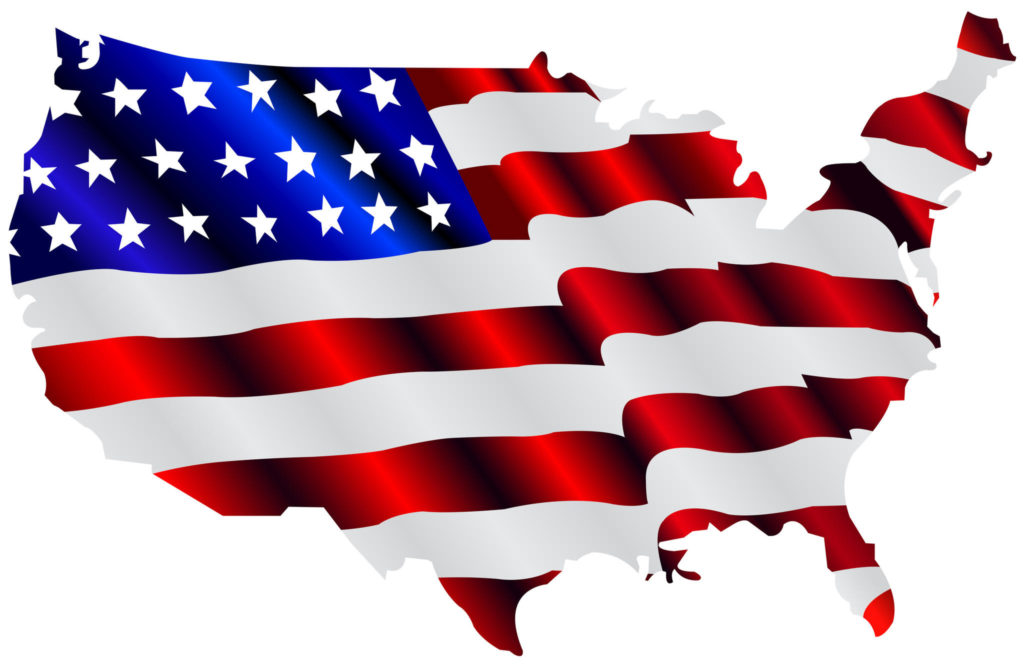 America has entered into some time machine and is playing with technologies and multi-dimensional realities that it does not understand. It's as if we have activated live streaming from the fourth dimension, which has brought back the ghosts of the past into our present reality.
The fleeting images of Nazi Germany keep entering a kind of collective consciousness in the American soul with major motion pictures like Star Wars, with what look like Nazi storm troopers in white body armor gathering at a massive Hitler rally with a giant symbol that looks like a Swastika.
Countless other movies and television shows churn out a 24/7 cycle of cop shows, surveillance shows, military and "special ops" and spy movies, so that all you see is a stroboscopic bombardment of images of guns, surveillance technology, large black Suburban SUV's with dark tinted windows, terrorists, militarized police, bomb plots, and suitcase nukes.
The Hunger Games movies, including the latest, Mockingjay, whose title is a subliminal wink to the CIA's Operation Mockingbird, which involves planting information, themes, and messages into films, entertainment, music, and television, shows Nazi motifs very similar to the latest Star Wars movie.
What we have is the militarization of American consciousness and the revving up of a "will to power" to confront ISIS and the hordes of Hell getting ready for their orgy of slaughter, death, and destruction across Europe and America. In the book Mass Awakening I outline the dynamics of both evil and good mass awakenings.
Storm clouds from Hell are blowing over the soil of the America first planted by Native Americans, Pilgrims, and Puritans and then toiled upon by slaves from Africa brought here by "Christian" plantation owners. Digital American generations blinded to reality by their social media, cell phones, and iPods cannot see what the Indians, Pilgrims, and slaves knew: what you say, think, and do matters.
Deceived by their unseen puppet masters they think that they are they are gods of their own universe and the center of the world. When multiple nukes go off on this precious American soil and human bodies light up like the Christmas trees they have censored from the public square, they are going to have what they call in the American secular corporate world a "come to Jesus meeting."
2016 will be the most pivotal year in the history of America. In 2016 America will either experience some form of Great Awakening or America as we know it will die. We are one mass terrorist event away from a police state. The seismic pressures upon America are about to erupt with volcanic force, and as they do America as a free nation will be plunged into chaos and totalitarianism.
The seductive, magnetic power of this Nazi nightmare pulls upon each of us, and if we yield to it we will enter destruction.
Is our destiny to be inevitably pulled into the chaos with no way out or do we have some degree of choice? The newly released movie, The Force Awakens, sends out a duality of messages. George Lucas, the film's creator, was clearly depicting a mystical force with its roots in Hinduism, Shamanism, Taoism, and witchcraft. The "Force," according to Lucas, is neither good nor bad; it is a duality. It is the Yin and the Yang in Taoism. While acknowledging the intent of Lucas, it is possible to lift the words and change the narrative of the film.
This is not a blending or synthesis of New Age and Biblical thought. It is simply a technique of communication, borrowing a term from popular culture or "jacking" the narrative. Just as when in corporate culture they talk about a "come to Jesus" meeting, it has nothing to do with Jesus Christ; it is simply using revivalist language to communicate.
Thus, the term "the force awakens," although intended to be mystical, can be used to illustrate the spiritual concept of a Biblical revival or "Great Awakening." There is a power that can be accessed that is more powerful than nuclear weapons, terrorists, the schemes of the banking cartels, shadow governments, social engineering, and the seduction of totalitarianism. What power is this?