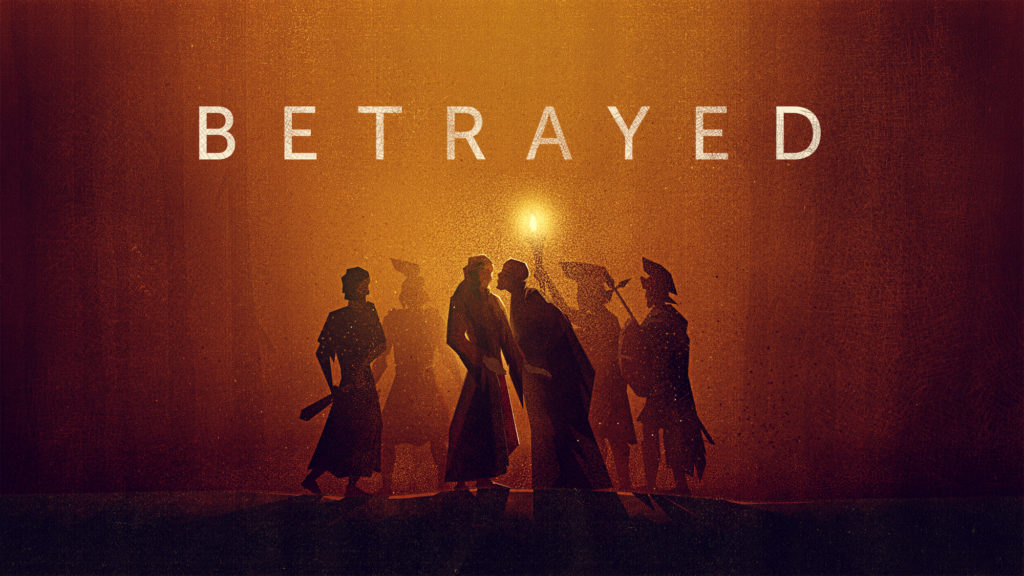 As Jesus  continued his prophetic discourse in Matthew 24, He gives His disciples a sense of the progression of the events that will happen in the last days. He warned that in the last days before the Great Tribulation that many Christians will backslide:
Many shall be offended, and shall betray one another, and shall hate one another. And many false prophets shall rise, and shall deceive many. And because iniquity shall abound, the love of many shall wax cold. (Matthew 24: 9-12 KJV)

Now the brother shall betray the brother to death, and the father the son; and children shall rise up against their parents, and shall cause them to be put to death. (Mark 13:10 KJV)
Many will turn away from the faith, be offended and betray one another to save their own lives. The Greek word for love used here is agape, which is Christian love shed abroad in our hearts by the Holy Spirit. This love will grow cold because of multiplied lawlessness. Many will start questioning God which will harden their hearts even more. Where lawlessness abounds, the love of God will be squeezed out of people's hearts and will betray one another to the world government Gestapo.
They will not be prepared to be persecuted or hated for the name of Jesus. What is very frightening is that persecution of Christians is most likely to come from believers. The worst kind of persecution is Christians who persecute Christians.
We need to remind ourselves that infiltration of the churches by communists, atheists, occultists, even Satanists, or other anti-God forces is a ply of Satan. Just because we assume someone is a believer with pure motives does not mean that he is. It is estimated that eighty-five of the Christians turned in fellow believers during the revolution in China.
David Wilkerson wrote in one of his Time Square Church Pulpit Series, "The Persecution of the Righteous" (4/13/87):
In His going–away message to the disciples, Jesus warned them of certainty of persecution. He said, "If they have persecuted me, they will also persecute you" (John 15:20). Who are they? Who is it who will persecute the most intimate followers of Christ? It is the religious crowd! Those with outward forms of godliness without the power of the total heart surrender—these will persecute those who glory only in the Cross of Christ. The godless, humanistic Romans were not the real persecutors of the Master. His greatest abuse was at the hands of those most steeped in the Law, the hierarchy of the church, and the masses who boasted that God was their Father. Money relief from suffering, and desire to save themselves are three motives for betraying others…..I have seen more than a few believers trade in their Christian birthright for a mess of earthly pottage…. Christians who talk about the possibility of persecution may be ostracized by other believers who think that they will be taken from this world before any trouble begins.
Now is the time for believers to ask the Lord for guidance, wisdom, and strength to face whatever the future holds. We need to watch and pray that we will not deny the Lord and other believers and to Watch therefore, and pray always that you may be counted worthy to escape all these things that will come to pass and to stand before the Son of Man." (Luke 21:36).